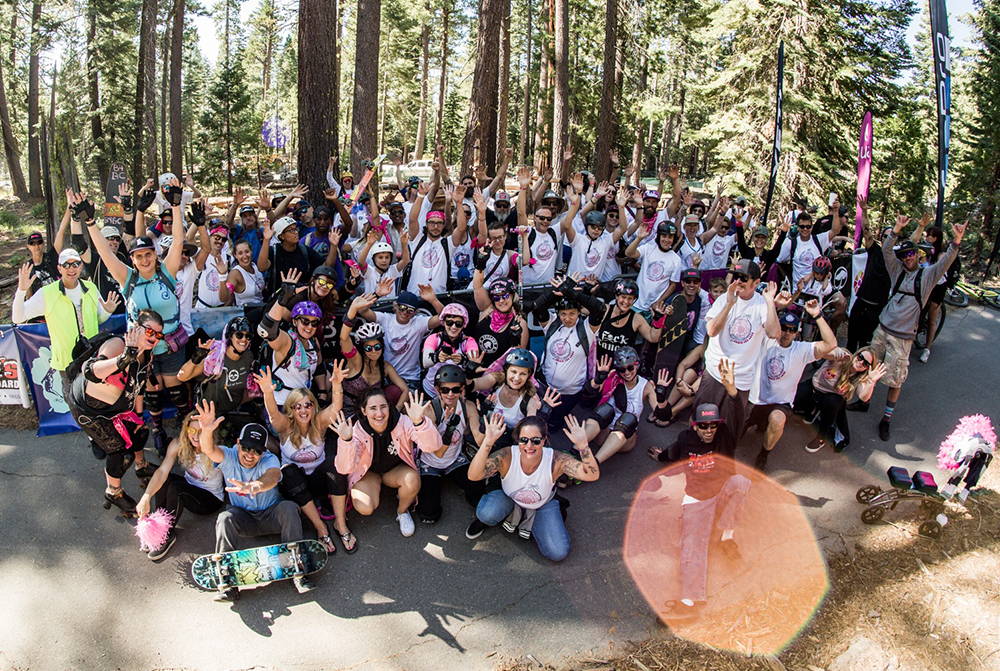 Over 100 participants skated over 28 miles in the beautiful surroundings of Lake Tahoe to raise money for the
Boarding For Breast Cancer Charity.
Boarding For Breast Cancer's 15th Annual Skate The Lake has been a Lake Tahoe community favorite event, and one that Arbor has supported and participated in for years now, including raising funds for B4BC through every Solstice Collection Board sold.
On a sunny Saturday morning, the group of Skateboarders, Bicyclists, and even Rollerskaters meandered its way under the canopy of giant pine trees, and by the shores of pristine Lake Tahoe, before heading up to Squaw Valley to take a break and enjoy the camaraderie. The final push back up to Tahoe City wasn't easy, but well worth the satisfaction of calling down in the lake, and enjoying the awards ceremony for the top charity earners of the event.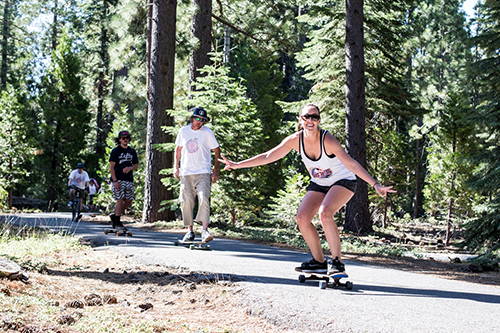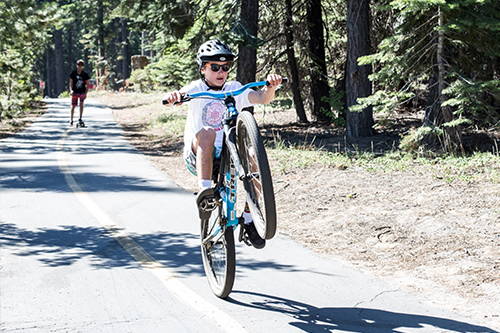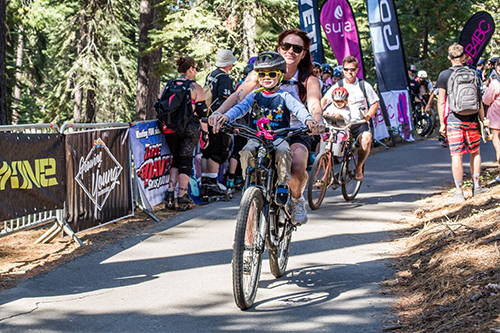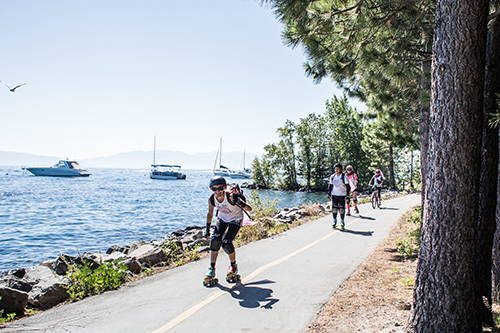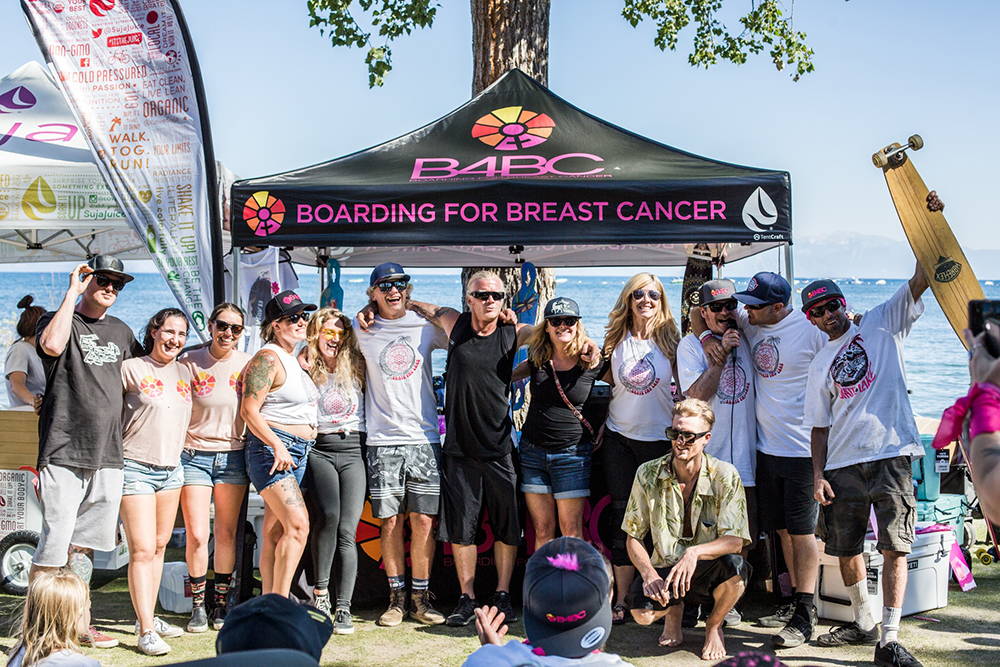 Volunteers and participants alike spent the weekend at Commons Beach in Tahoe City for the Pre-Party on Friday to register for the event, and raise awareness of the event for the locals and visitors of Lake Tahoe. Generous raffles, and fun games were played all day to generate funds to help B4BC promote awareness, education, prevention, and wellness.