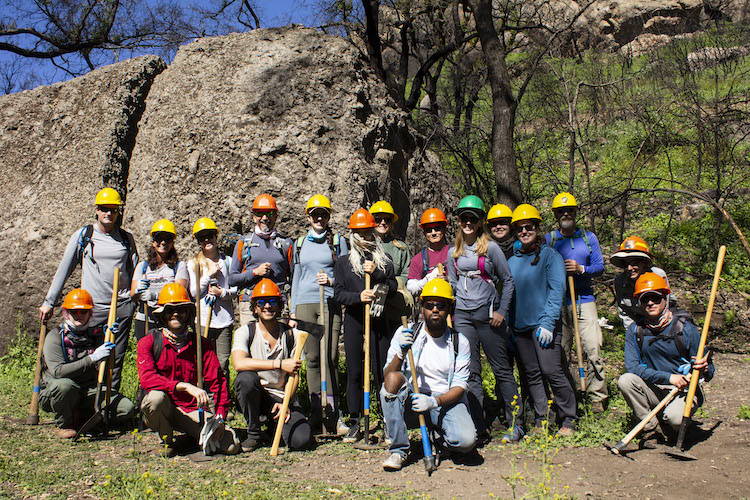 The Woolsey Fire ravaged Southern California in late 2018, and destroyed almost 1000,000 acres of land. To cap off Arbor's participation in local Earth Month events of restoration and cleanup efforts, Arbor teamed up with Volunteers from REI's Southern California Stores, along with the National Park Service, to restore a section of the Mishe Mokwa Trail in the Santa Monica Mountains of Southern California.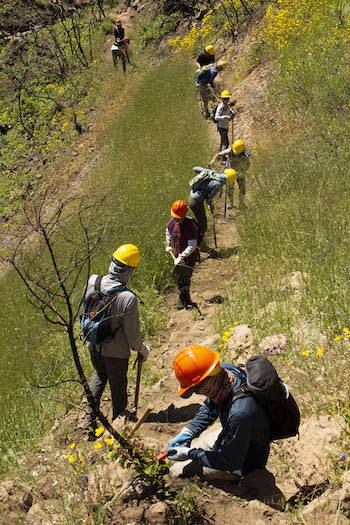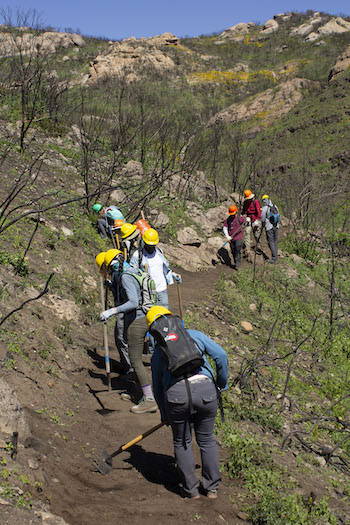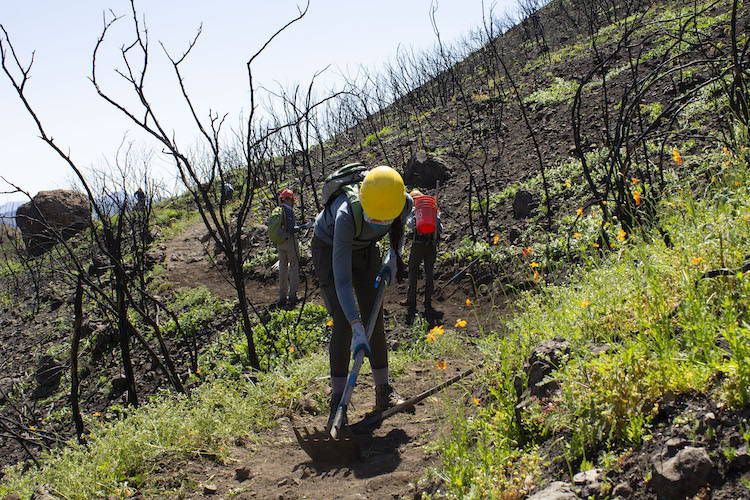 Trail work included repairing trail sections due to fire and flood damage, along with removing boulders and burnt foliage, and widening sections of the trail.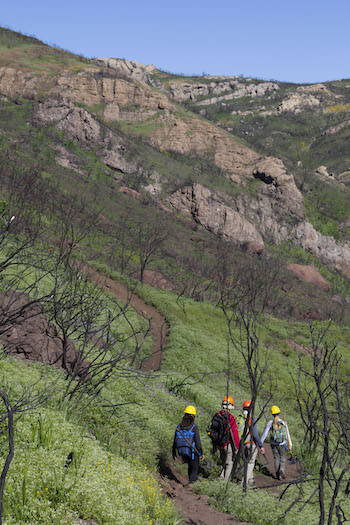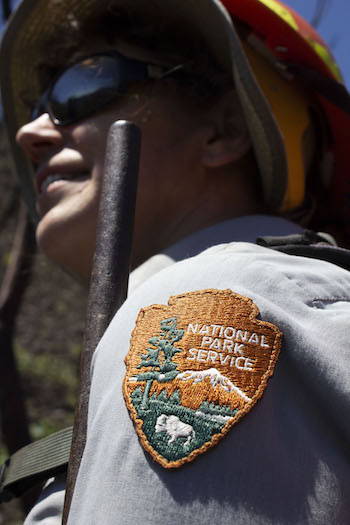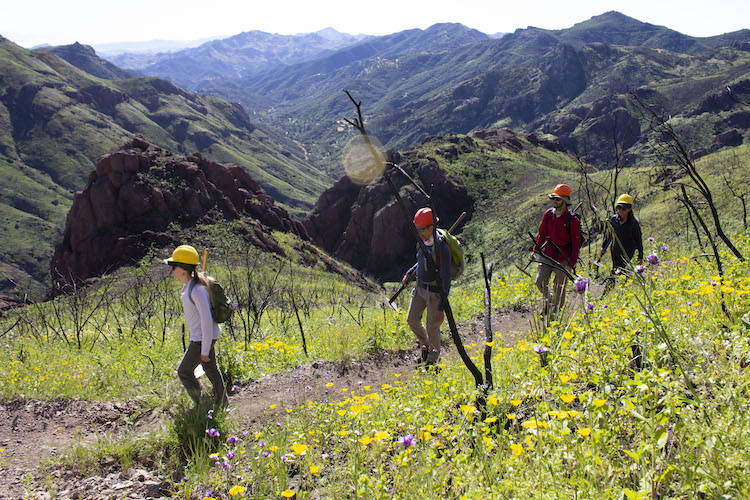 By the end of a beautiful sunny day, over 1/2 mile of the trail was repaired and restored. Big thanks to Volunteers from REI for their efforts, and the National Park Service for their constant hard work and dedication of protecting our National Parks.