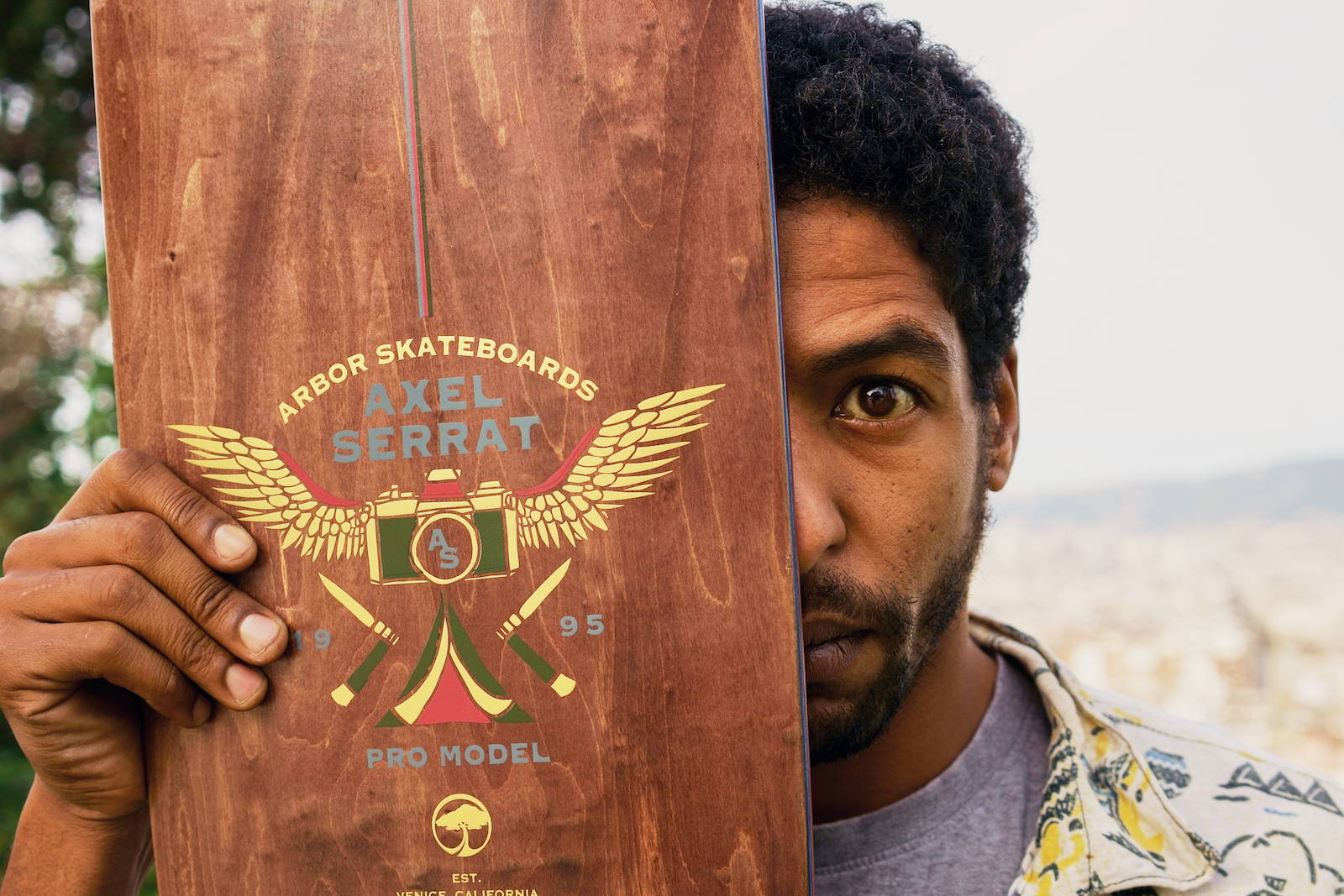 We're stoked to introduce the Axel Serrat Pro 39!
Axel Serrat's Pro Model is an all around freeride and hybrid skate machine that was made to be as versatile as Axel is as a rider. From bombing his local hills, or skating the legendary street spots of Barcelona, Axel designed this deck to skate everything.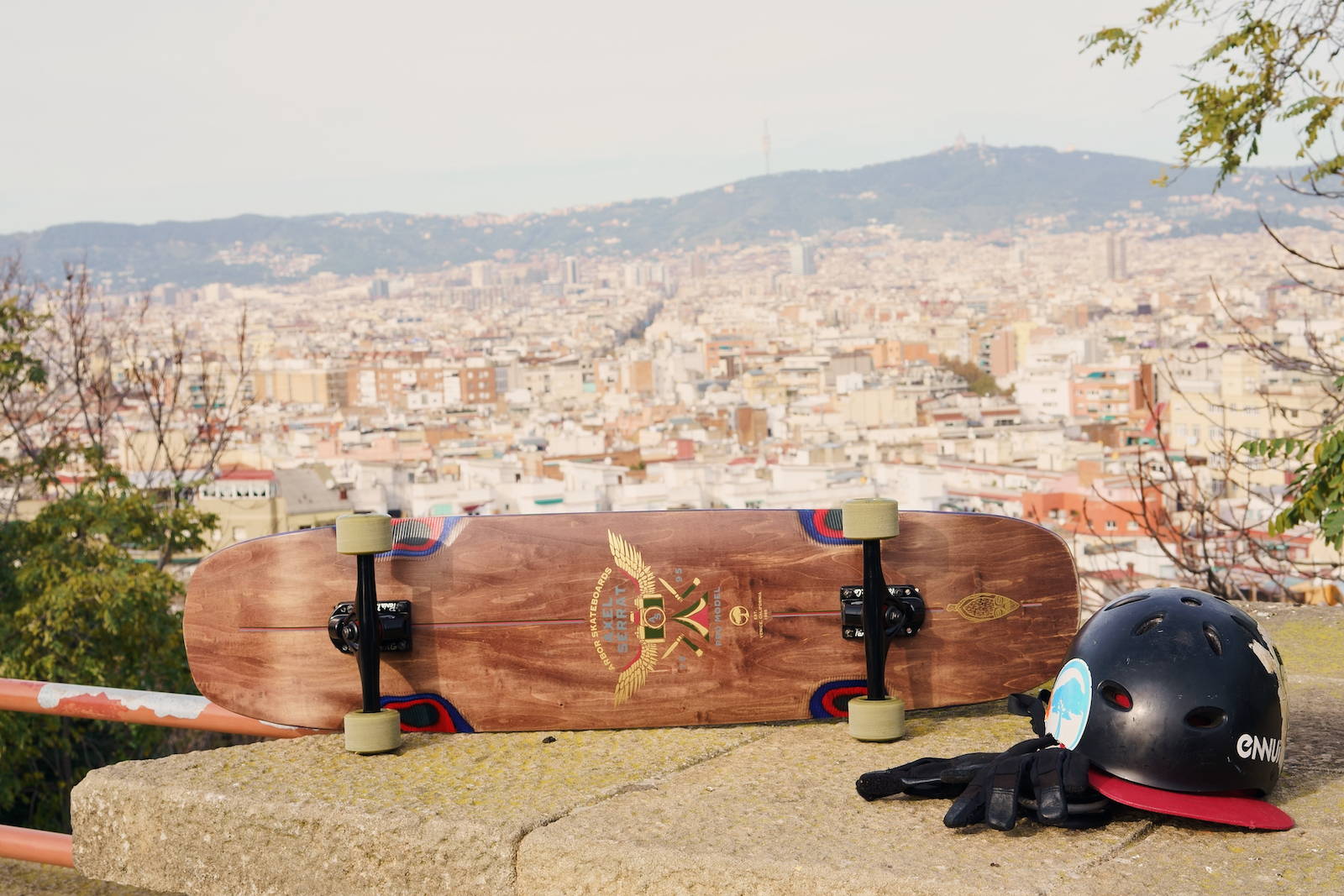 The board's mellow concave provides a more stable feel for downhill, and the 6 truck mounting options allow for a wide range of turning radiuses and works great with both standard or reverse kingpin trucks. The Axel Serrat Pro Model is 39" long, 9.25" wide, with wheelbases ranging from 19" to 20.5" and deep CNC wheel wells allow for terrain-suited customization. Completes include Paris Reverse Kingpin Trucks, Abec 7 Bearings with Spacers, and Axel's Signature Sucrose Initiative Pro Model Wheels. Individual hand dyed plies of sustainably sourced Canadian Hardrock Maple add the finishing touches to the board Axel is stoked to have his name on.
Now, join Axel Serrat as he traverses the dense concrete jungle of Barcelona, using the many escalators the city has provided to hit all his favorite hills and street skating spots, all on his new Pro Model!