Mtn. Pursuits - Serra Da Estrela Mountains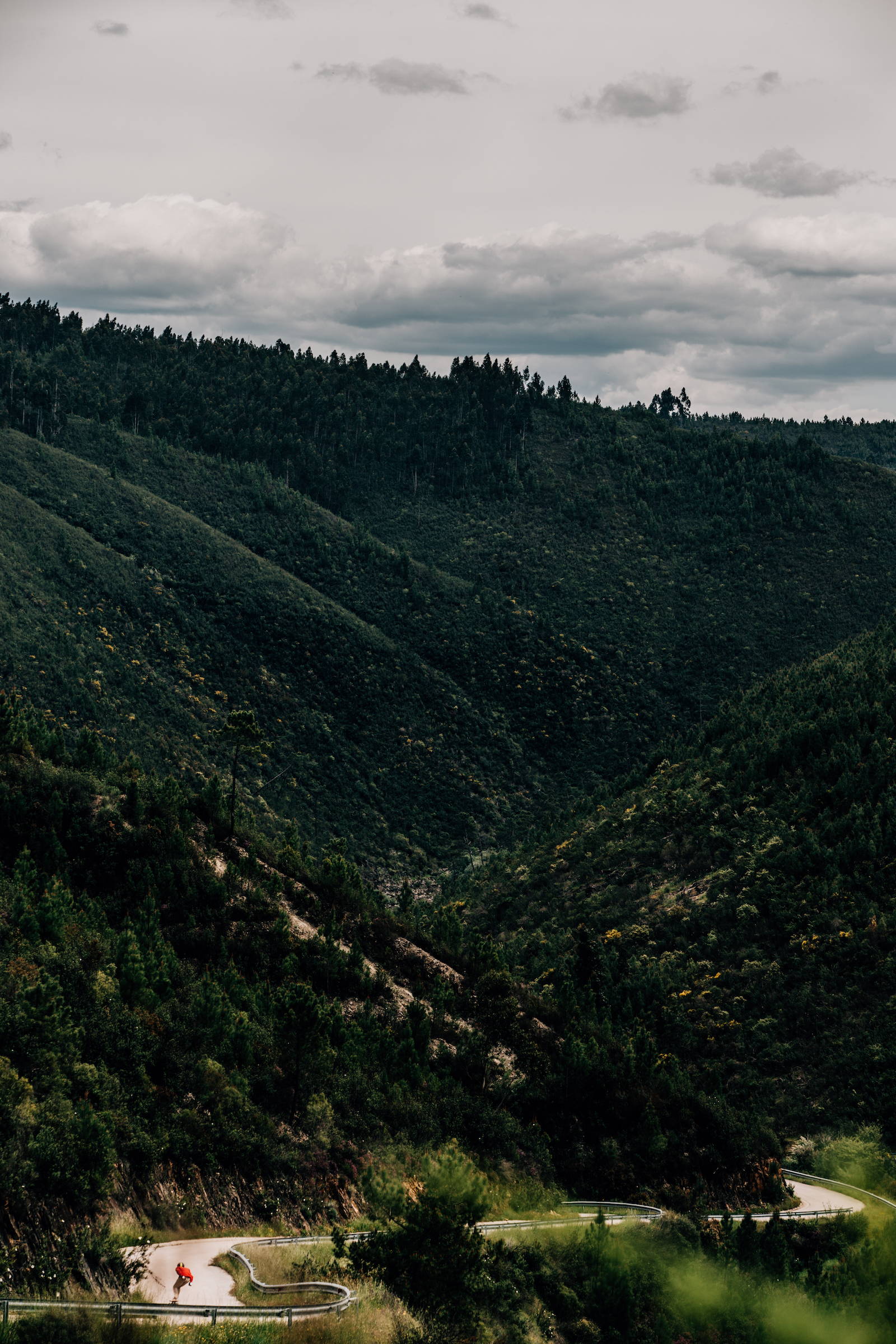 Downhill made the mountains an authentic part of the wider landscape of skateboarding. Mtn. Pursuits celebrates this alpine venue, and the unique intersection of speed, style, and environment that is downhill skateboarding.
In the this installment of Mtn. Pursuits, Arbor Skateboards European Team Rider Luis "Porkito" Pereira skates the Serra Da Estrela Mountains in Portugal. Follow Porkito down one of his favorite hills, captured beautifully on a RED Camera.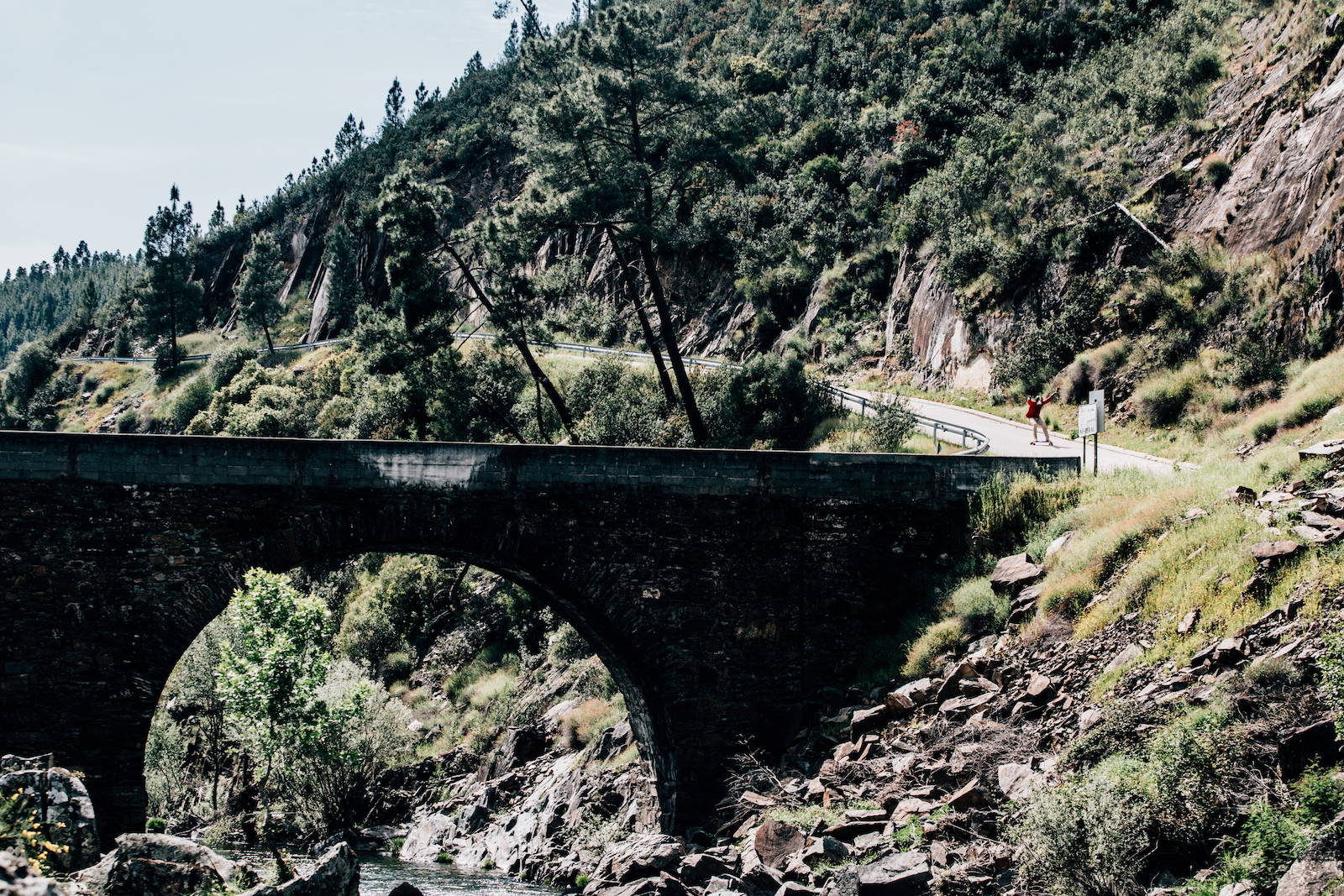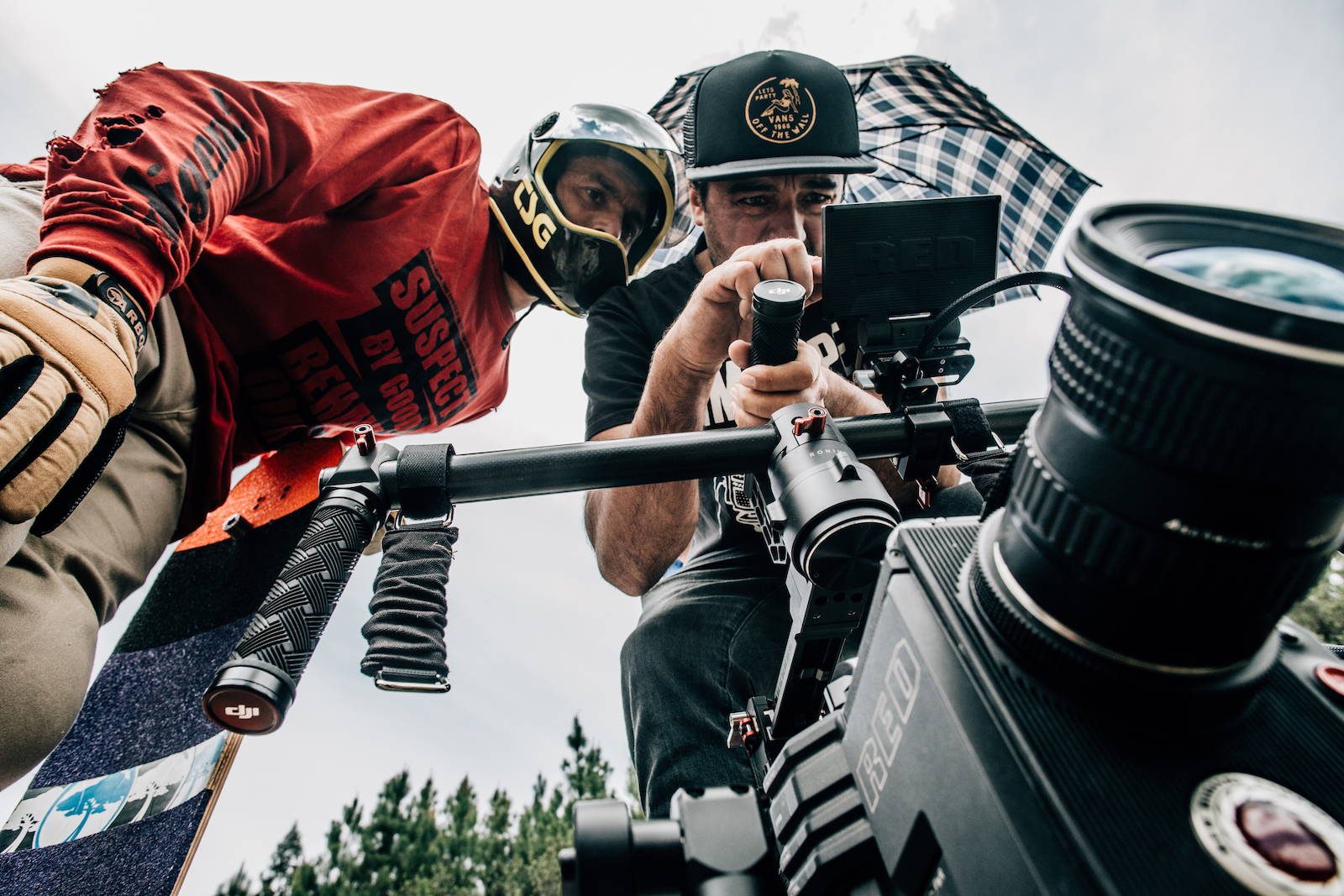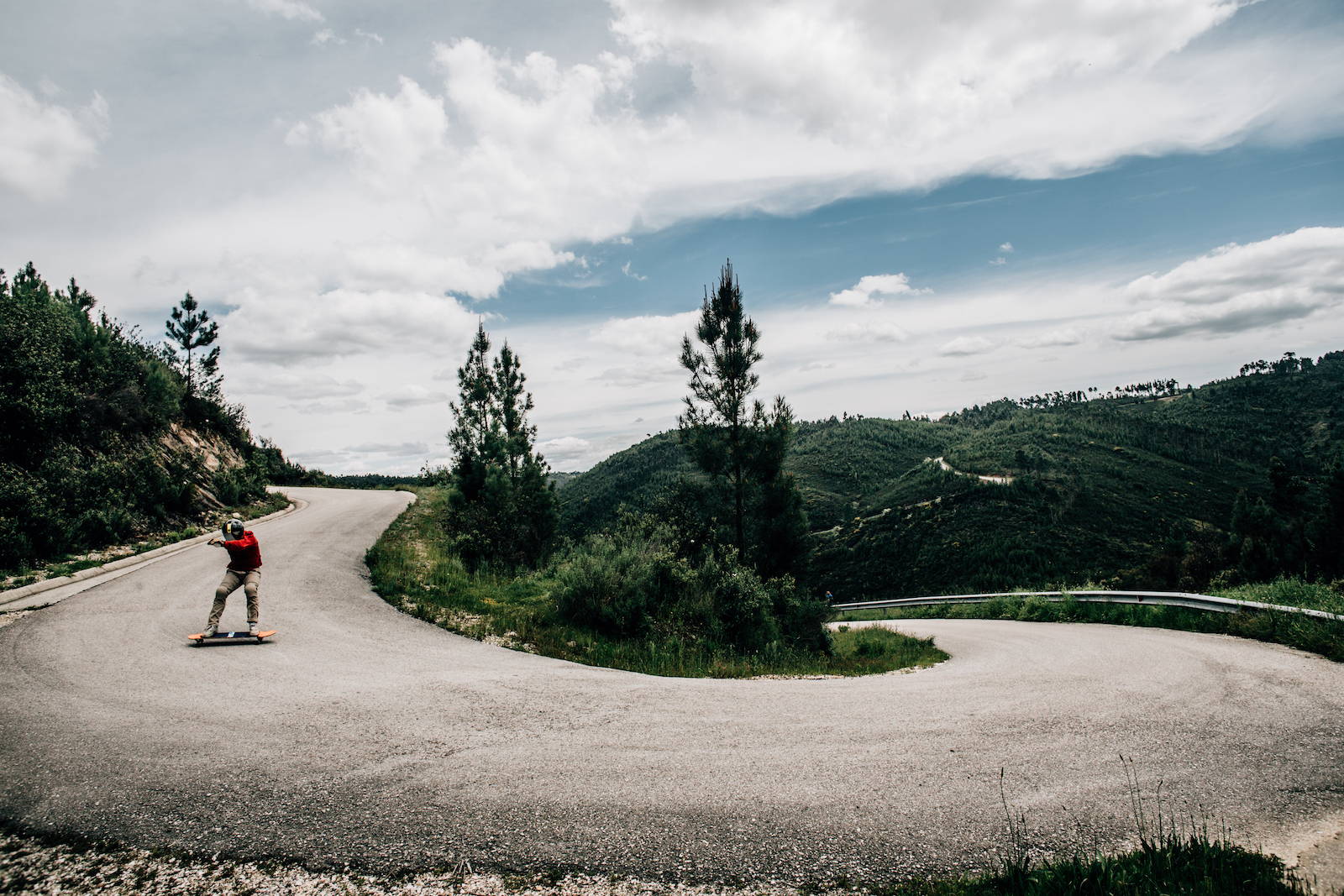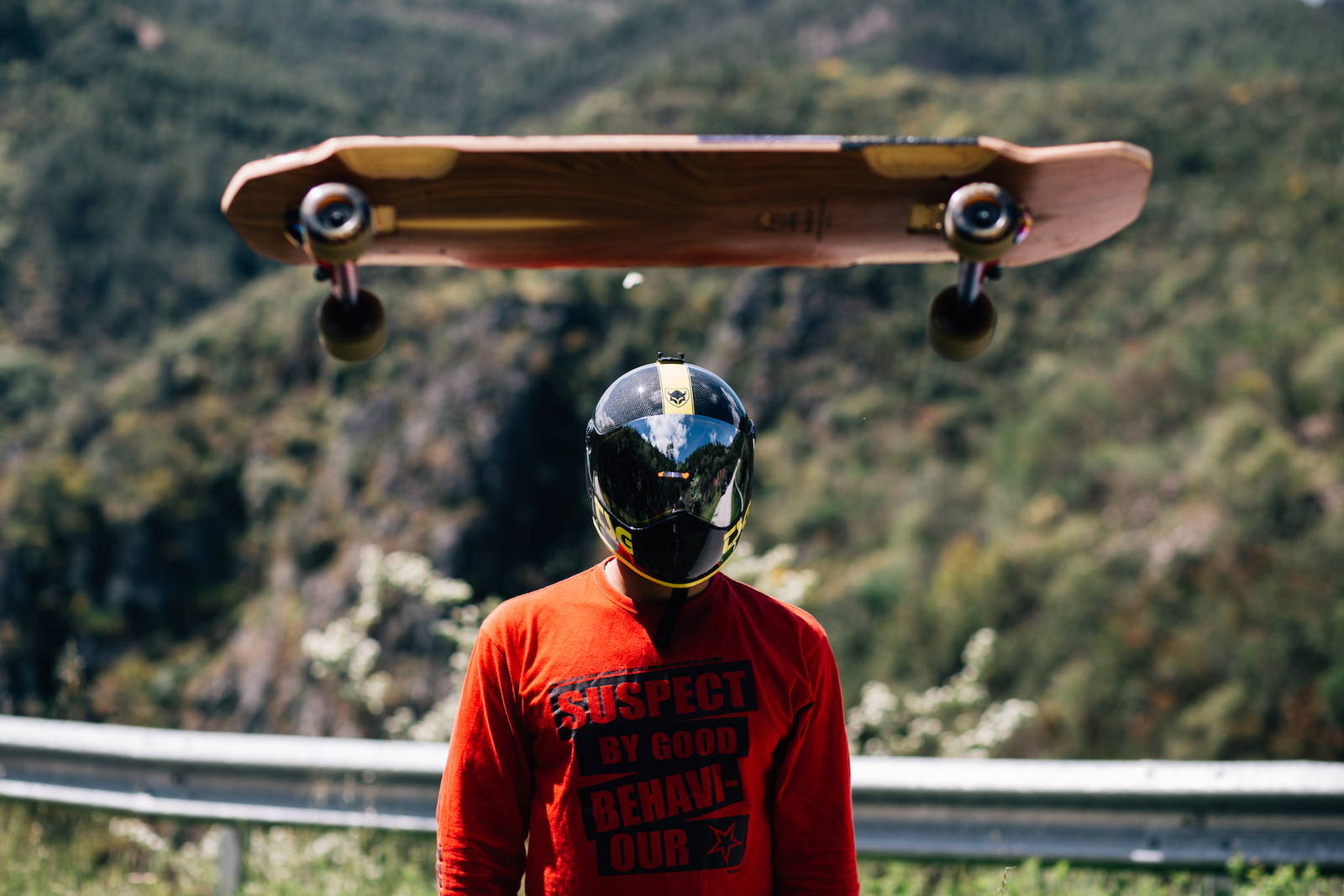 ---