News
Introducing Ace Pelka's highly anticipated video part, "Naturals," and his first two pro models with Arbor Skateboards! Watch as Ace traverses the wild landscapes of North America with unique spot selection and off-road expertise that made for this fitting title.
Continue Reading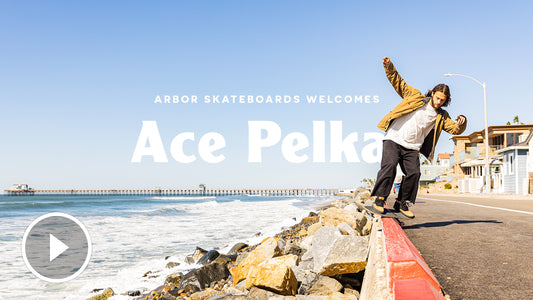 Arbor Skateboards is honored to have Ace Pelka join our family, and add his vision to Arbor's collective efforts. We hope you enjoy this taste of what Ace is all about, and hint at what's to come for this natural collaboration.
Continue Reading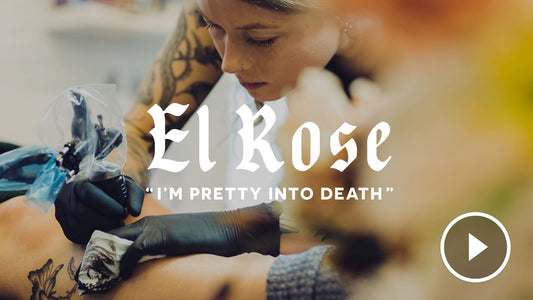 The Arbor Collective is honored to collaborate with the London-based tattoo artist El Rose. Highlighting the cycle of life, connection to culture, and sustainable design, the Bamboo Collection has become a home for her artwork.
Continue Reading