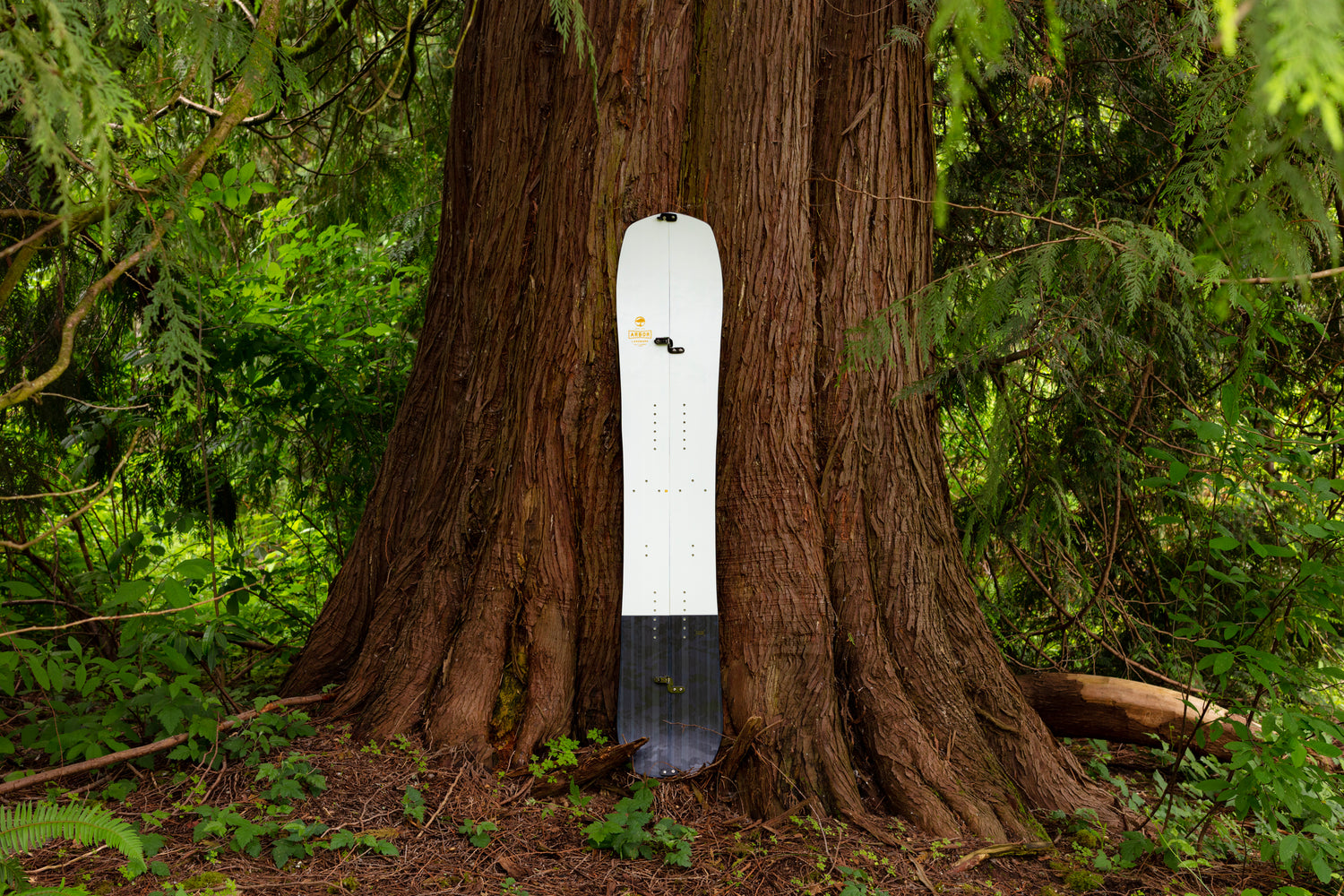 Landmark Splitboard
Explore Confidently - For your 1st or your 40th splitboard mission, the Landmark is ready for the next adventure. Available in System Camber & System Rocker

LEARN MORE
Leaving it Better Than We Found it.
Today, we celebrate the fact that every board is manufactured with 100% Solar Energy; that 80% of our materials and processes are sustainable, while research continues to bring the remaining 20% in line; that we have once again expanded our use of sustainable woods in our Powerply offering; and that our current Returning Roots effort has now helped plant over 500,000 trees in forests being fully restored and protected in Hawaii.


-Founder, Bob Carlson

Arbor Snowboards X Boss Dog

From the Forest

Using sustainably sourced wood and bamboo from well-managed forests.

Returning Roots

Not Just Planting Trees, Rebuilding Forests. 500,000 Trees & Counting.

Maximize to Minimize

Processing methods that stretch resources and minimize our impact on the planet.

Choosing a selection results in a full page refresh.